Want to go with the kids in
barefoot shoes
, but don't know how? The truth is that barefoot shoes will bring your children countless new sensations that they probably didn't recognize when wearing regular shoes. Therefore,
Barefoot shoes
may not be completely comfortable for them at first. Especially if they rarely run barefoot or have become accustomed to traditional hard-soled shoes.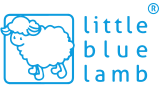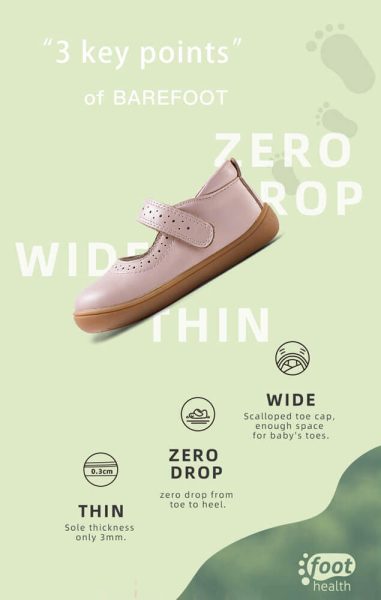 Such concerns are completely normal, as is the initial discomfort of switching to a new type of footwear. However, you can prepare for it in advance! Here are our tips on how to go for barefood shoes with children healthy and without crying:
Go for it slowly! Make sure your children spend enough time barefoot at home first. Then add a short time spent in barefoot shoes and only then start using barefoot shoes for long walks and sports activities.
Try Teo-ga exercises. Toe-ga – yoga for the toes – is a series of simple exercises that serve to activate the muscles and joints in the feet. These in turn help with better posture as well as barefoot movement. In other words, teo-ga is an exercise beneficial for everyone, which makes it a great activity for the whole family! You can also find inspiration for a short set on Youtube.
Start squatting! By this we mean a deep squat with parallel feet, buttocks as low to the ground as possible and with the knees not exceeding the toes. The ability to do such a squat is an important indicator of overall fitness and injury resistance. They usually have no problem as they are born with this ability. However, due to lack of movement, their flexibility is slowly disappearing. Therefore, from time to time it pays to squirm.
Reduce time spent sitting. Our bodies have not evolved for thousands of years to spend long hours sitting every day. The result of a sedentary lifestyle is many pains that appear in our country with increasing age. You can at least partially protect your children from them by giving them enough exercise as a child. However, if you still want to spend time sitting in front of the TV screen, try sitting on the floor together, instead of falling on the couch. This is also a small improvement, thanks to which the baby's body remains flexible, mobile and tuned to explore the world barefoot.
Talk to your doctor. When it comes to health, caution is never enough! If you are still concerned about how barefoot shoes will affect your child's foot development, do not hesitate to talk to your doctor.
Whether you decide to try all or just some of our advice, you will see that barefoot shoes are quickly loved by the whole family. Strong and healthy feet are, after all, the basis of healthy and natural movement. So, are you ready to start barefoot?